Anyone can create a Facebook Page. But if you want to make some money from it, you need to do some planning. Like any business endeavor, you should have a clear vision of what it is you want to achieve, then make goals to measure your progress.
Whenever you start a new project – whether it be a new website, side hustle or even a Facebook Page – setting some benchmarks to achieve will give you something to work toward. It's easy to get caught up in the excitement of a new project. Too often people quit early on because they're not sure what to do next.
Setting goals is a great way to keep moving forward. After you've created a new Facebook Page, here are 5 goals to work toward.
Goals for a New Facebook Page
Once you've found a niche you love and created your Facebook Page, the following goals will help you reach success:
1. Create Value
Sure, this goal isn't as sexy as setting out to make X amount of dollars or gain so many likes, but it's the foundation that makes earning a possibility. Without any valuable content, no one will Like or engage with your Page.
If people find value in the content you're publishing, you'll be able to keep and maintain their attention. Eventually, this will convert to dollars. With every post you publish, aim to provide value in some way. That could mean providing useful information, humor, entertainment, etc.
Rely on FPTraffic's content sources for an endless amount of valuable content.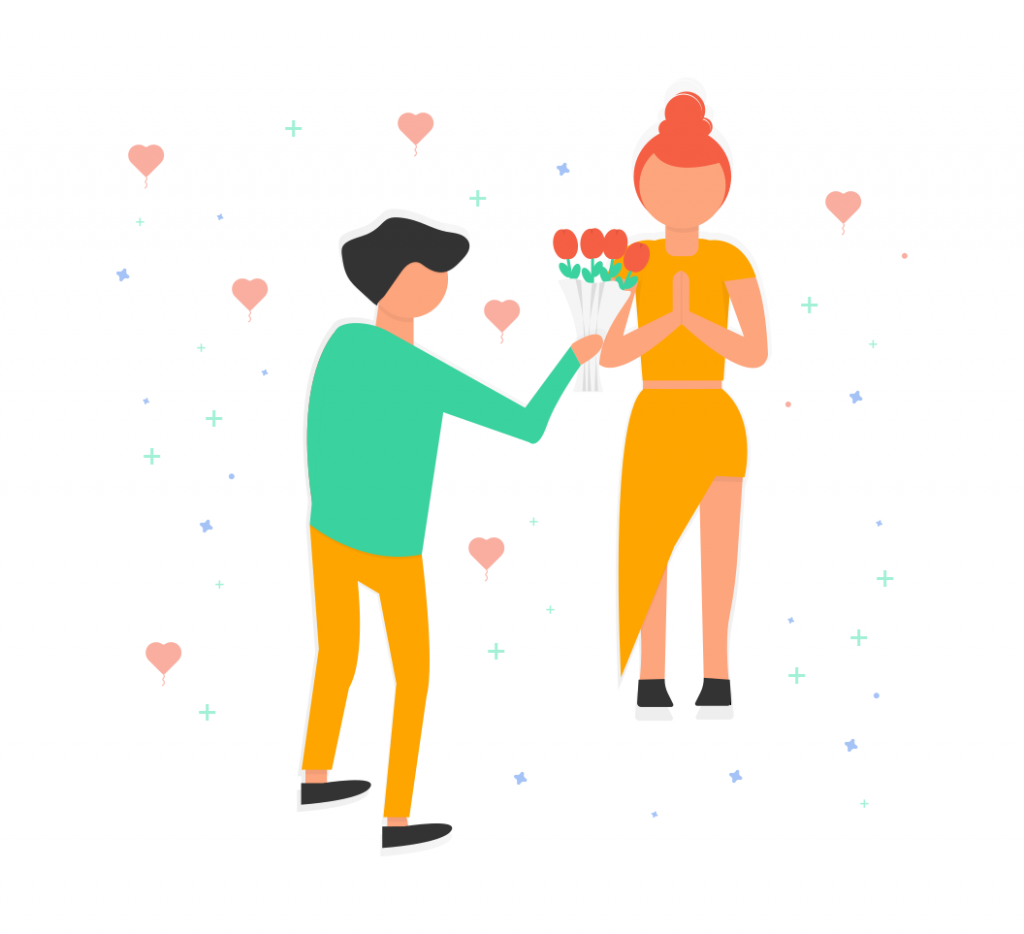 2. Get 10,000 Likes
Focus on building your audience so you can generate a nice income from your Facebook Page. We recommend aiming for 10,000 Likes because that means you have a fairly large audience who will engage with your content and help it grow organically.
Facebook ads are the best way to build your audience for a new Page. Create an ad for Likes and start building your audience.
3. Get Your Cost per Like Down
When you create a Facebook ad for Likes, your cost per Like will start out higher and gradually decrease while the ad runs. This happens because Facebook automatically optimizes your ad to only show to people who are going to be interested in it. Every day, Facebook collects more data on the users who are responding to the ad by Liking your Page. Facebook uses that data to more accurately target new people the next day.
Aim to get your cost per Like down to $0.01 and $0.05.
4. Build an Email List
Whether you run a business Page or fan Page, Facebook can help you build your email list. Email lists are one of the most valuable tools you can have as a marketer. This gives you more ways to reach your fans and make sure they are seeing your content.
You can easily build an email list with FPTraffic: create an email newsletter that your fans sign up for and include the link to subscribe to the newsletter in the descriptions of your posts or in the first comment.
5. Earn Your Money Back
Of course, you want to earn any money back that you spent on ads, and then some! Once you get to about 10,000 Likes, it becomes easier to monetize and generate income from your Page.
Monetize your Page by promoting affiliate links or funneling traffic through to your monetized website. FPTraffic offers the ability to promote and earn from major companies like Amazon and Ebay.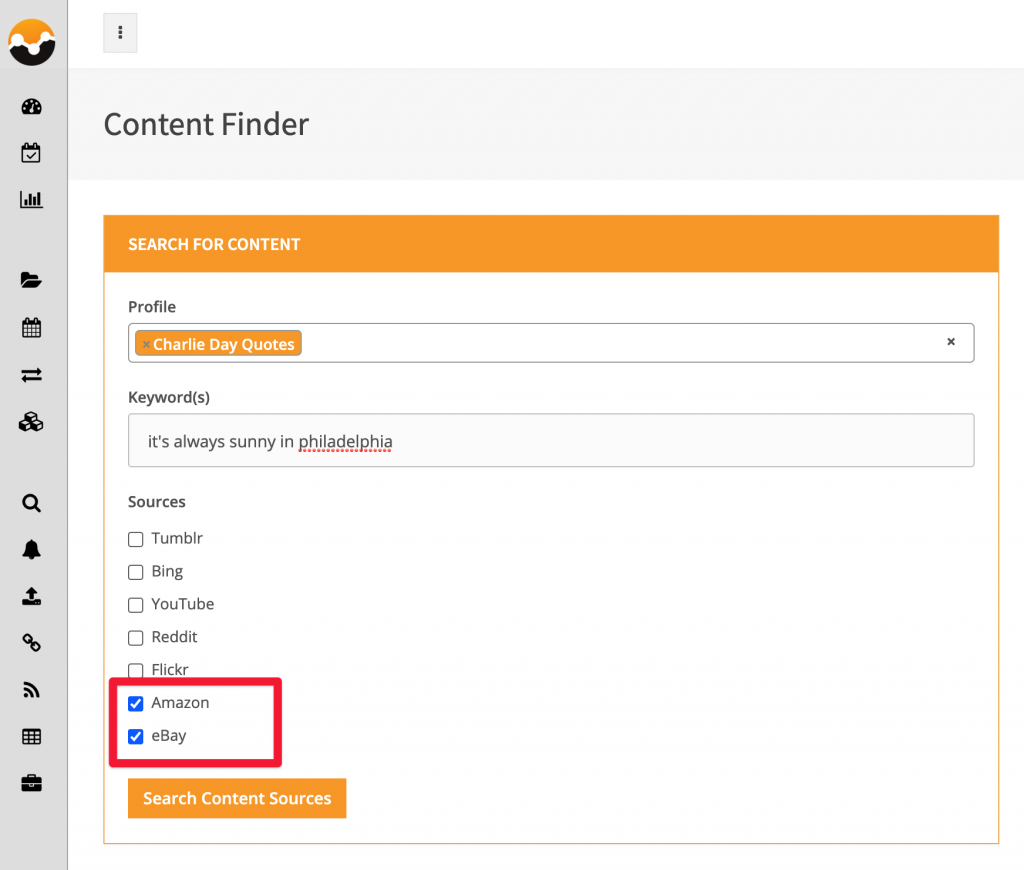 Get on the right track by setting a few goals for your Facebook Page. When you have a clear path of what you need to do next, you're more likely to stick with something and succeed. Start with these goals, and keep growing from there!
What other goals have you set for your Facebook Page? Tell us about them by leaving a comment!