With more than 2 billion people using Facebook every day, the social media platform presents great opportunity for niche marketers. Niche Facebook Pages (fan pages) allow you to approach specific groups of people and engage their interests with content they care about. But when you have a lot of ideas for a niche Page, how do you know which one to run with?
Choosing the right niche has a lot to do with the success your Page will have. If you choose a market that's too big, you'll get lost in the sea of million-dollar companies and brands. If you choose a market that's too narrow or unpopular, you may not have any income potential.
Creating and monetizing Facebook Fan Pages is fun when your content is centered around a niche that you love and has the ability to attract an audience. If you're stumped for the right Page topic, start with the following tips to find a great niche you'll love.
5 Tips for Finding the Right Niche
1. List your interests and hobbies.
Your Facebook Page should focus on a topic you actually care about and are interested in. Running a successful Facebook Page means posting content daily, and you're less likely to stick with it if you don't have a mere interest in the content yourself.
Make a list of the interests and hobbies you pursue and enjoy the most. Include in your list any unique experiences you've had, places you've lived or jobs you've held – you may be able to find unique topics and popular niches within those as well. Also think about what skills you have that other people might want to learn.
Narrow your list down to 3 or 4 ideas that you're most passionate about, and apply the remaining tips for each topic.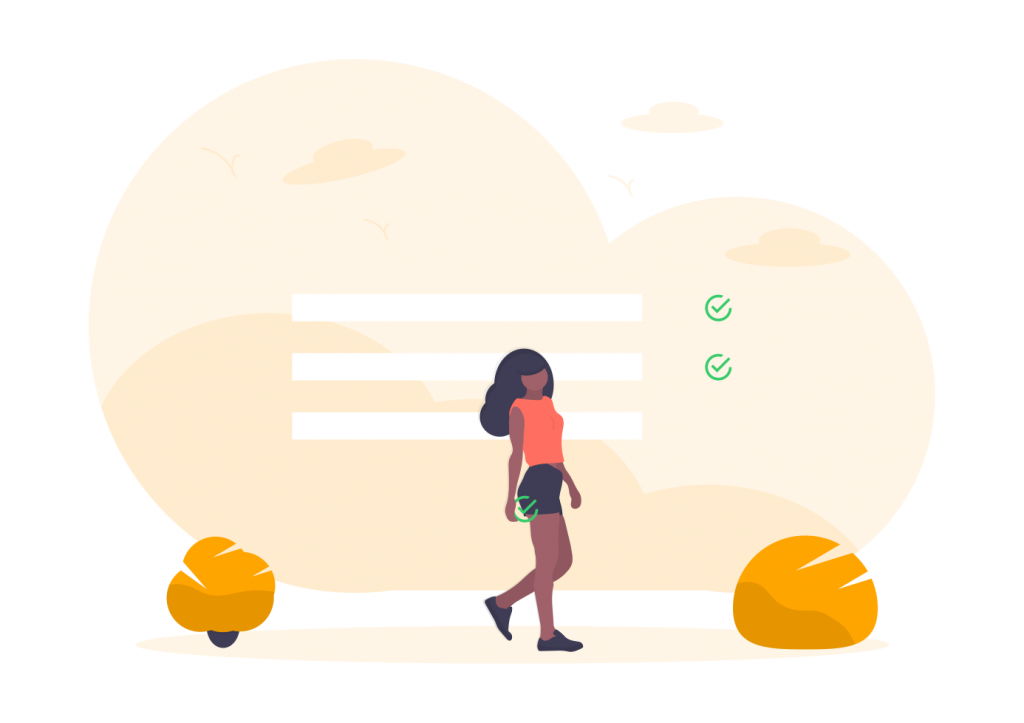 Get on Pinterest, Tumblr, Reddit and Flickr and conduct a search for your niche ideas. Are there pages and pages of images loading? If there are loads of images popping up for your niche then it's a popular topic that will be easy to generate content for (especially with our Content Finder). The more content you can produce on your Pages and other social media profiles, the better they will do!
3. Join Facebook Groups in your niche.
Do a Facebook search for your niche to see if there are Facebook Groups with large followings for your topic. This will tell you whether the topic is already popular on Facebook and give you even more potential for getting your content shared. Joining and engaging with these groups is a great way to share your Page. Because you know these users already love your topic, they're likely to be more engaged with your Page and your content.
4. Check for monetizing potential.
Take a look at Amazon, Etsy and eBay to see what products exist in your niche. Are there plenty of books on your topic? The more products available in your niche, the more potential you have to sell and make money.
5. Look at what is trending.
Do any of your niche ideas have news angles that are trending right now? Use tools like Google Trends and Google Keyword Planner to find out if your topics are common trends in searches. These tools can help you get more specific in your niche by providing insight to which aspects of a broad topic people are more concerned about.
Television shows, sports, clothes, fashion – the list of Facebook Page niches is endless. Find the one you love and you'll have fun watching it grow into a money-making machine.
What niche do you love? Let us know your ideas by leaving a comment below!