Easily Manage All of Your Social Media Profiles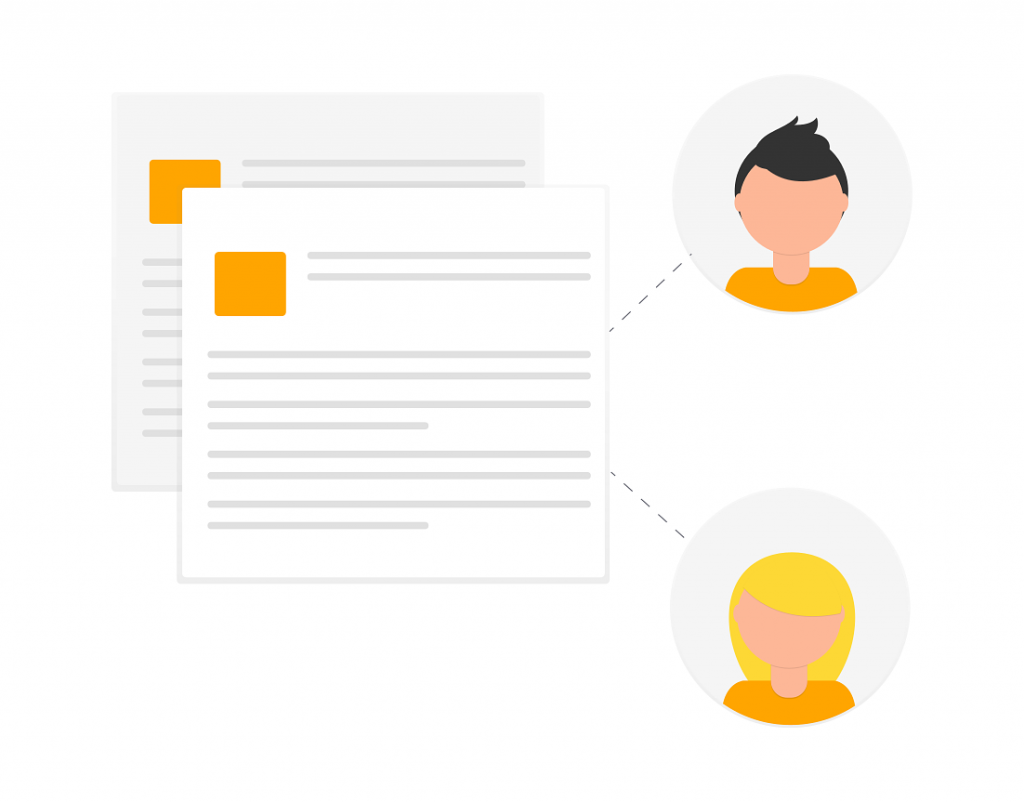 Our goal with FPTraffic is to make managing all your social media profiles a breeze. We currently support:
We will be adding new social media networks as they become available to us and as we're able to use their API.
Manage Unlimited Profiles
Most social media management tools charge you incrementally based on the amount of social media profiles or accounts you manage.
Not at FPTraffic.
You can manage an unlimited amount of Profiles on your FPTraffic account for the same price. Just $10.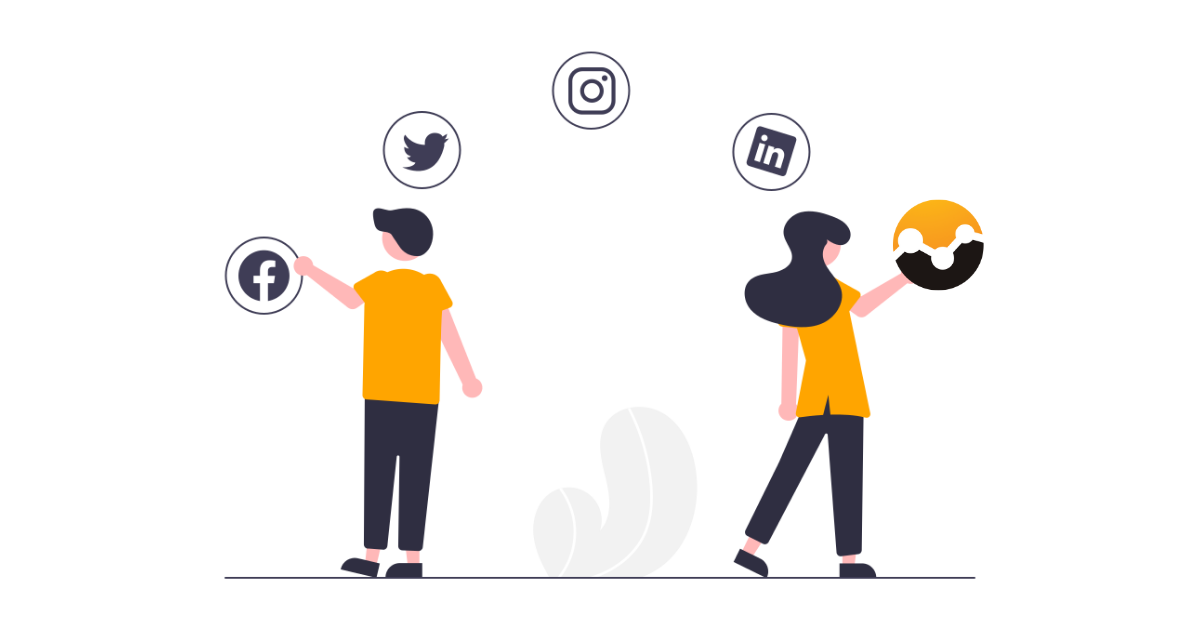 Not only can you manage all of your social media profiles without having to worry about paying extra, but you can also schedule an unlimited amount of content on each of those Profiles!