Social Media Content Tool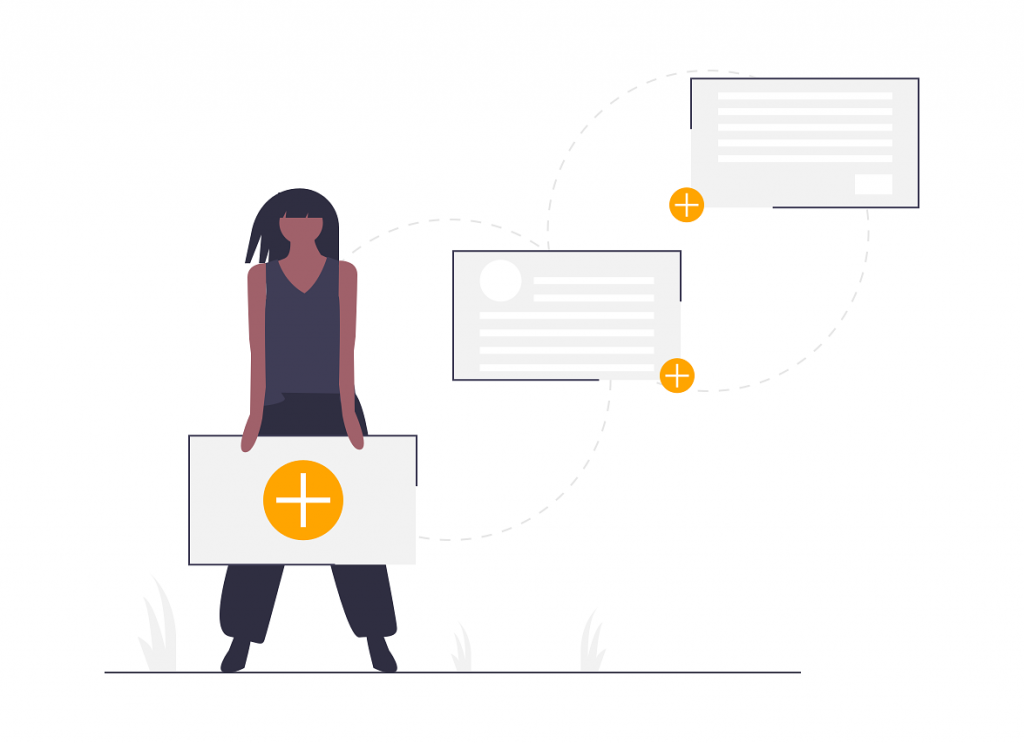 Content is at the core of what we do at FPTraffic. We help you manage your social media content, find new content, schedule content, edit content, and analyze content. You are probably thinking, that is a lot of content!
You would be right.
Let's start with the Content Library where we manage your content.
Content Library
Every piece of content that you add to FPTraffic is stored in your Content Library. There is no limit to the amount of posts you can add to your library!
Once an piece of content in your library, you can keep track of:
How many times it has been posted.
When it was first posted.
When it was most recently posted.
Whether or not it's currently scheduled to post again.
You can also easily find a post history which includes the platform, Profile, description and date each time that particular piece of content was published with FPTraffic!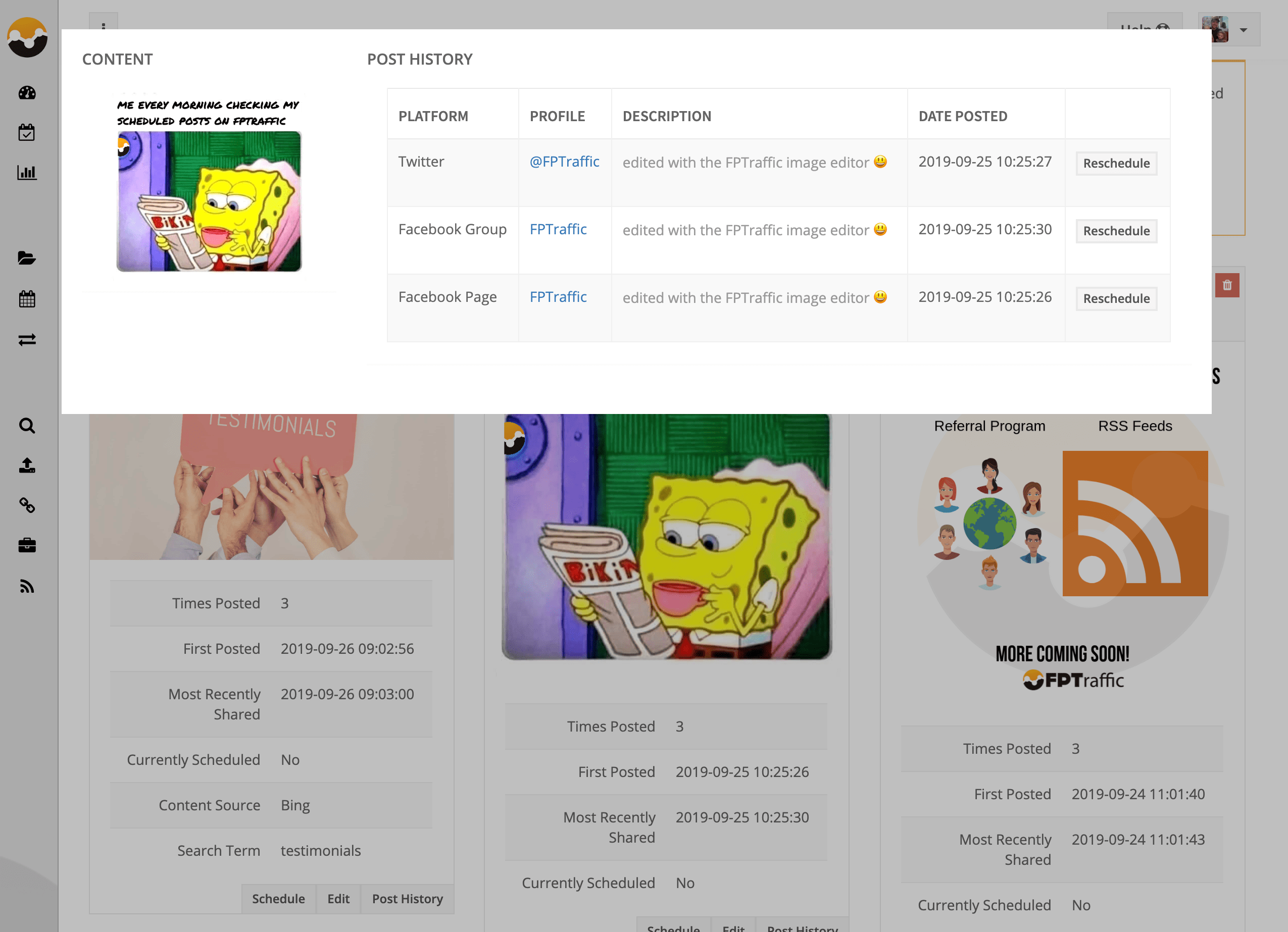 ---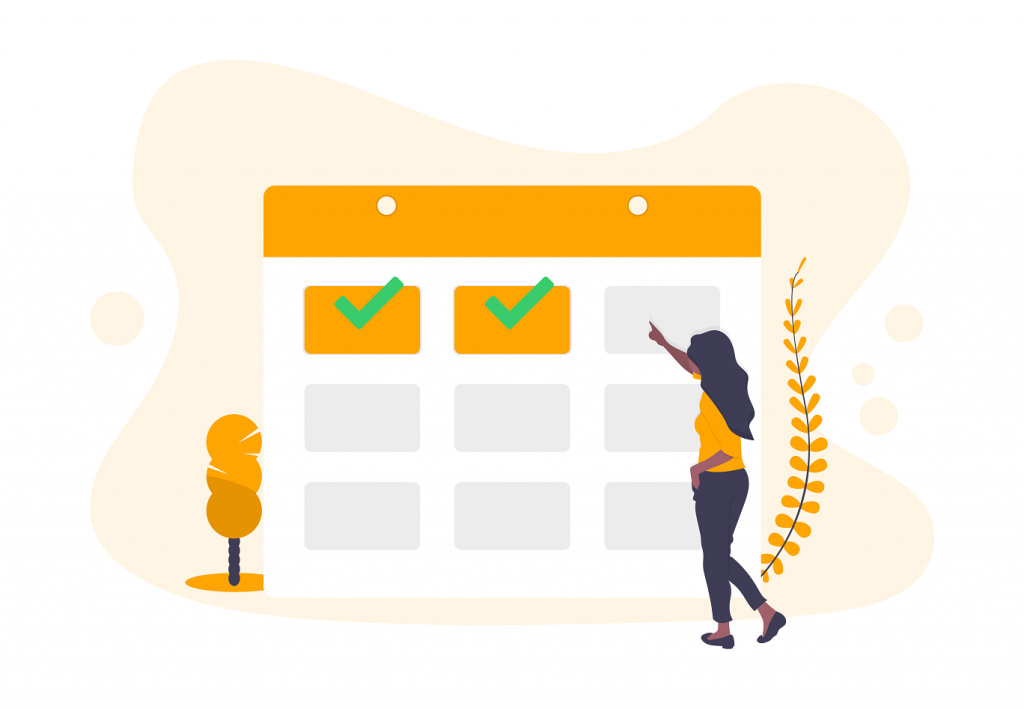 Content Finder
Our Content Finder is a unique feature to FPTraffic that makes it easy for you to find and schedule content across multiple content sources.
The current list of content sources includes:
Bing
Reddit
Amazon
Tumblr
YouTube
Giphy
Flickr
eBay
We are able to search billions of pieces of content across those sources in a matter of seconds to find relevant content for your social media audience.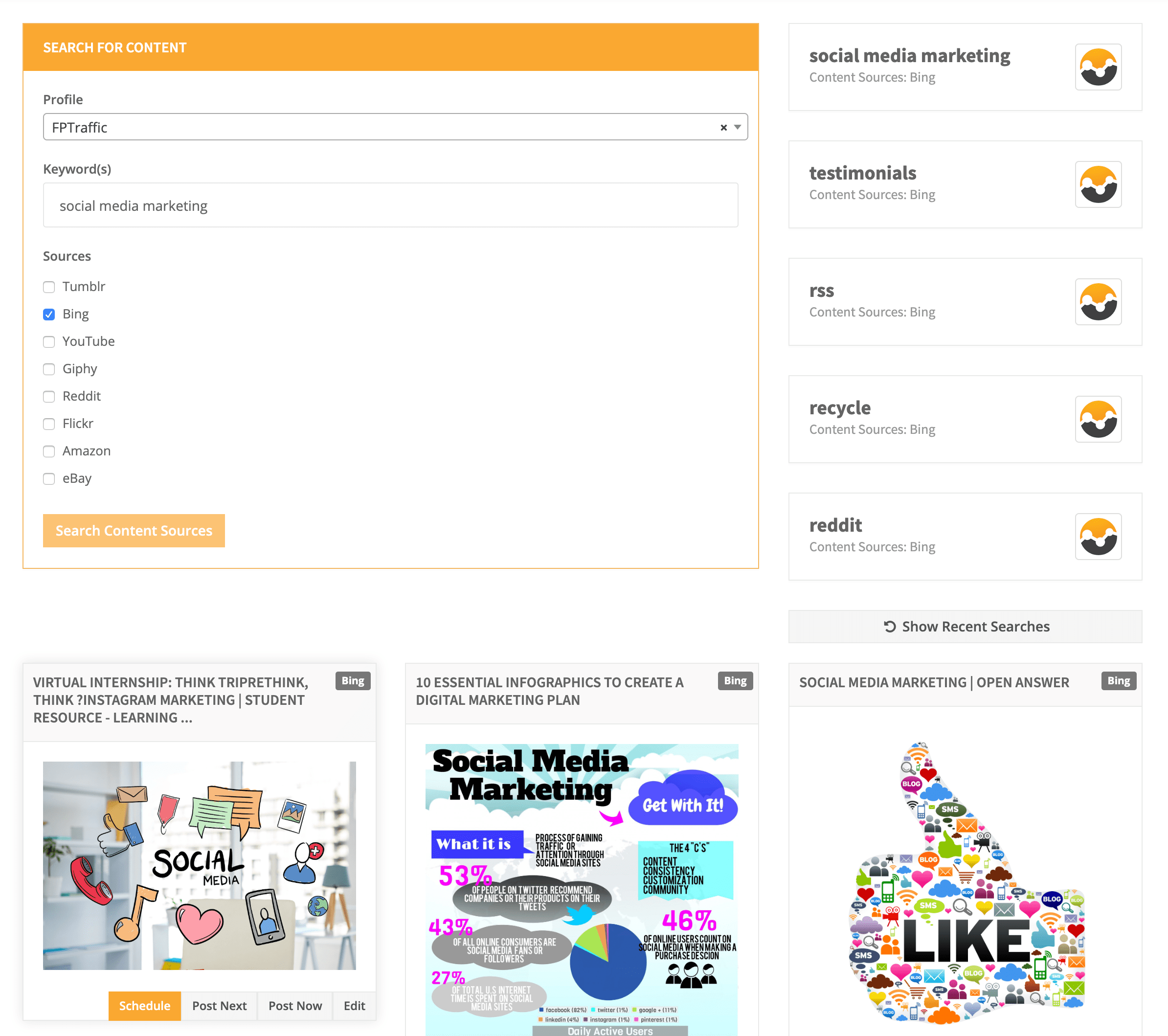 FPTraffic keeps track of what you are searching for so you can easily search for that content again and scheduling content from our Content Finder is as easy as clicking a button!
---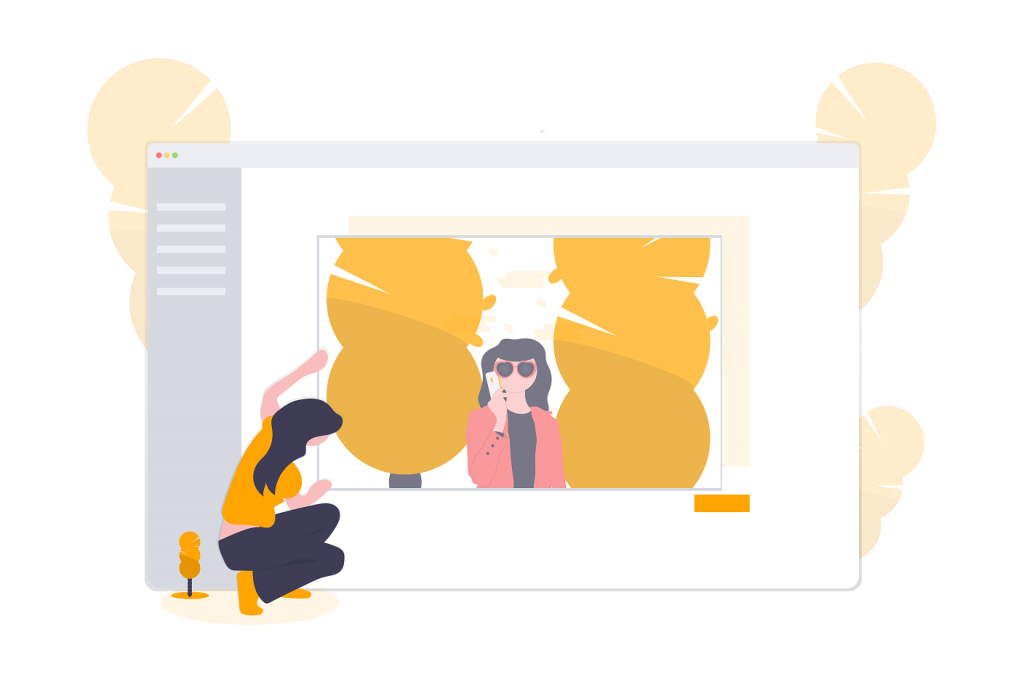 Edit Your Content
We also make it very easy to edit your content. You can easily add descriptions to your posts as well use use our Image Editor to quickly edit images within your posts including:
Filtering
Resizing
Cropping
Transforing (flipping/rotating)
Drawing
Adding text
Shapes
Stickers
Frames
and much more! You can do all this directly in FPTraffic with a click of your mouse.