LinkedIn is a social network created for professionals with a ton of users.
In this article, we will discuss how you can create content on LinkedIn that will get you high engagement (likes, shares, and comments).
Can you go viral on LinkedIn? With our help, maybe!
Here are 8 tips for how to create content on LinkedIn that will get you more engagement and reach.
1. Know your audience
You need to know who you're writing for before you start writing anything at all.
This is a huge tactic when it comes to producing great content or doing anything info-marketing related.
It's true for social media, it's true for LinkedIn.
In order to make sure your content will get high engagement and reach, you need to know who you're talking to.
2. Keep a good tone of voice
There are a lot of people on LinkedIn that read a ton of blog posts in their industry every day. It's easy to get lost in the crowd when you write something that has a boring voice.
You don't want that, right?
Instead, you want to establish yourself as an expert and someone they trust for advice (someone they'll come back to read more from).
Keep your tone of voice friendly and interesting. Make them like you 😃
3. Use images in your content
LinkedIn has a huge user base that is very visual.
And when I say "visual," I mean tons of graphics, charts, infographics, and other visuals.
It's in their best interest to keep users on their site for as long as possible.
They accomplish that by having a ton of visual content that is really easy to scroll through and look at while you read.
Easily Find Images for LinkedIn
4. Make your headline interesting
A great way to write a good LinkedIn post is to make the headline/title of it interesting.
People want something they can click on, but they don't want anything boring or mediocre.
The more engaging your headline, the more people will be inclined to read what you wrote for them.
You can also use emojis to get even more engagement! 📈
5. Ask questions in your content
This works well for LinkedIn posts because it gets people involved (and makes them like you even more). They share out the content themselves, which also gives their own personal brand some social media clout.
This is the perfect recipe for increasing your reach and engagement on LinkedIn!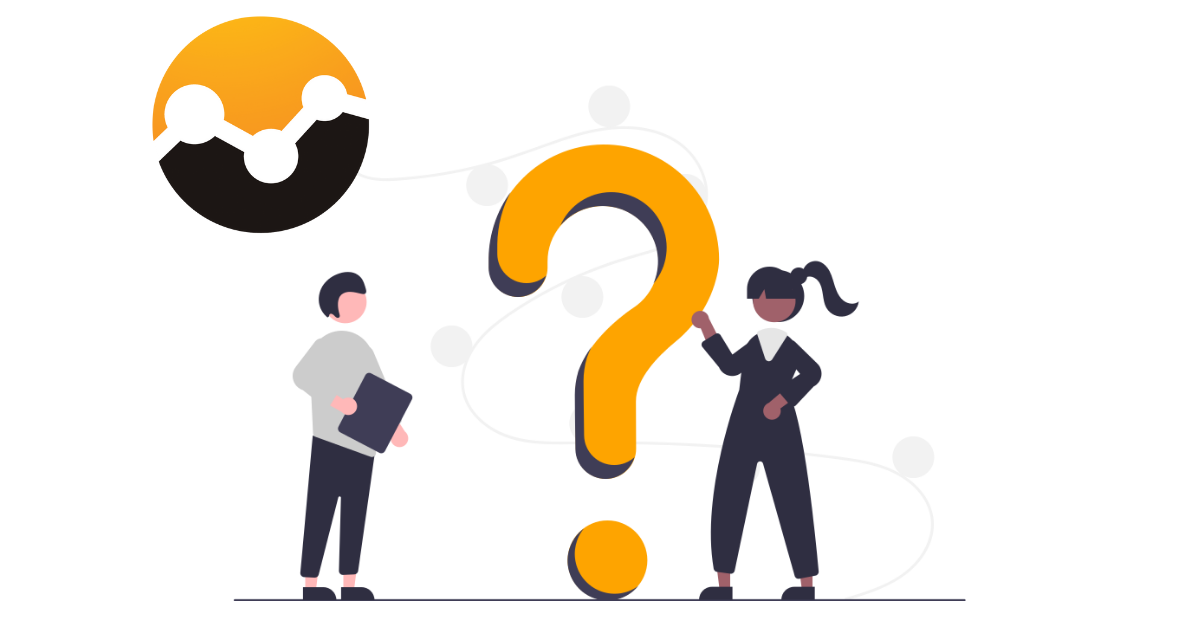 6. Make it long-form
LinkedIn has a lot of members, so you need to give them a ton of value if you want your content to be successful here.
The best way to do that is by writing really engaging content that gives them tons of information – not just a few sentences or paragraphs – but hundreds of words worth of valuable content that they can't find anywhere else.
Turn LinkedIn Post Into Twitter Thread
You can repurpose your long form content you are posting to LinkedIn and automatically schedule that same content to post to your Twitter account as a massive Twitter thread. Twitter threads are highly engaging on Twitter and our
Twitter thread scheduler
makes it super simple to do!
7. Optimize with SEO keywords
SEO keywords are always important if you want to get high traffic from search engines like Google, Bing, etc.
Using those same keywords in places like LinkedIn will make it easier for people to find your content when they're searching for information just like yours.
8. Use LinkedIn's own analytics
Finally, use LinkedIn's own analytics to see how your posts are doing!
There is a lot of good data here that will show you what kind of things work best on their site and what doesn't.
This is the perfect resource to learn more about how to create great content for LinkedIn in order to get high engagement and reach.
So there you have it – eight tips for creating highly engaging content on LinkedIn that will help you grow your network! Good luck and let us know if you have any questions in the comments below 👇 👍